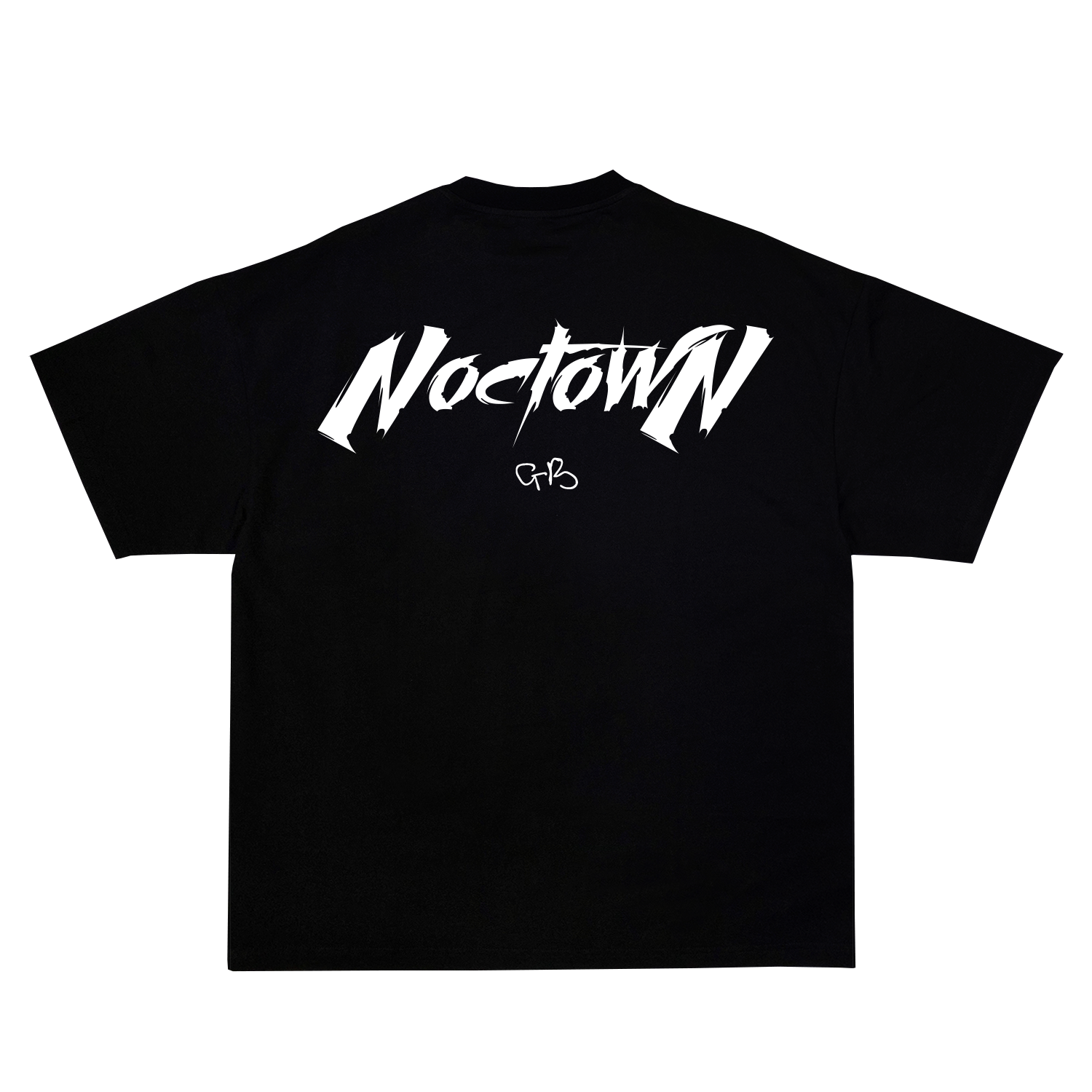 Oversized BLK Noctown Wav GOD
Black T shirt. White Noctown.
--
It's all so simple. Black Tee. White Noctown. The Blk Noctown Wav God is what it's about. Buy me, The city is expensive.
DISCLAIMER: THE NOCTOWN IS ON THE BACK. ALL OUR GARMS ARE UNISEX.
So men's medium to generally be a size large in women's tops.